As Saturday draws near, final details have fallen into place in the live music and raffle prize departments. Get ready to hear some great tunes at the top of each hour at Wild Goose Creative.
12-12:45 Jack Doran
1-1:45 Micah Gunn
2-2:45 Johnny Newman
3-3:45 Maya Mougey
4-4:45 Sandeep Sebhi
Special thanks to the Columbus Songwriters Association for helping recruit some amazing talent for Saturday's event.
We may be a little biased, but we think this year is our best round of raffle prizes yet. Each poster purchase comes with a raffle ticket and additional tickets are only $5. The money raised goes back to fund all your favorite programs at Wild Goose Creative.
Prize packages include: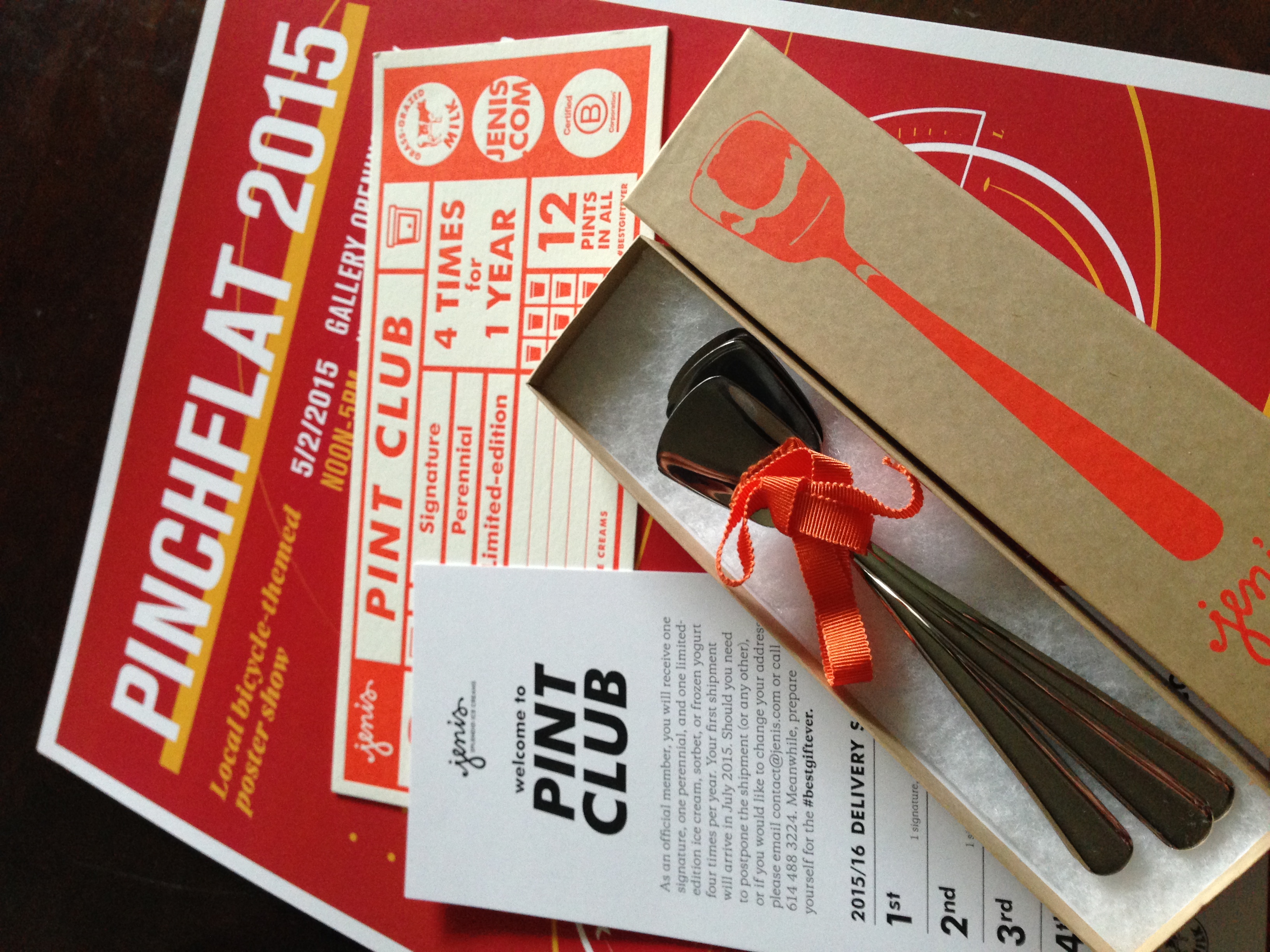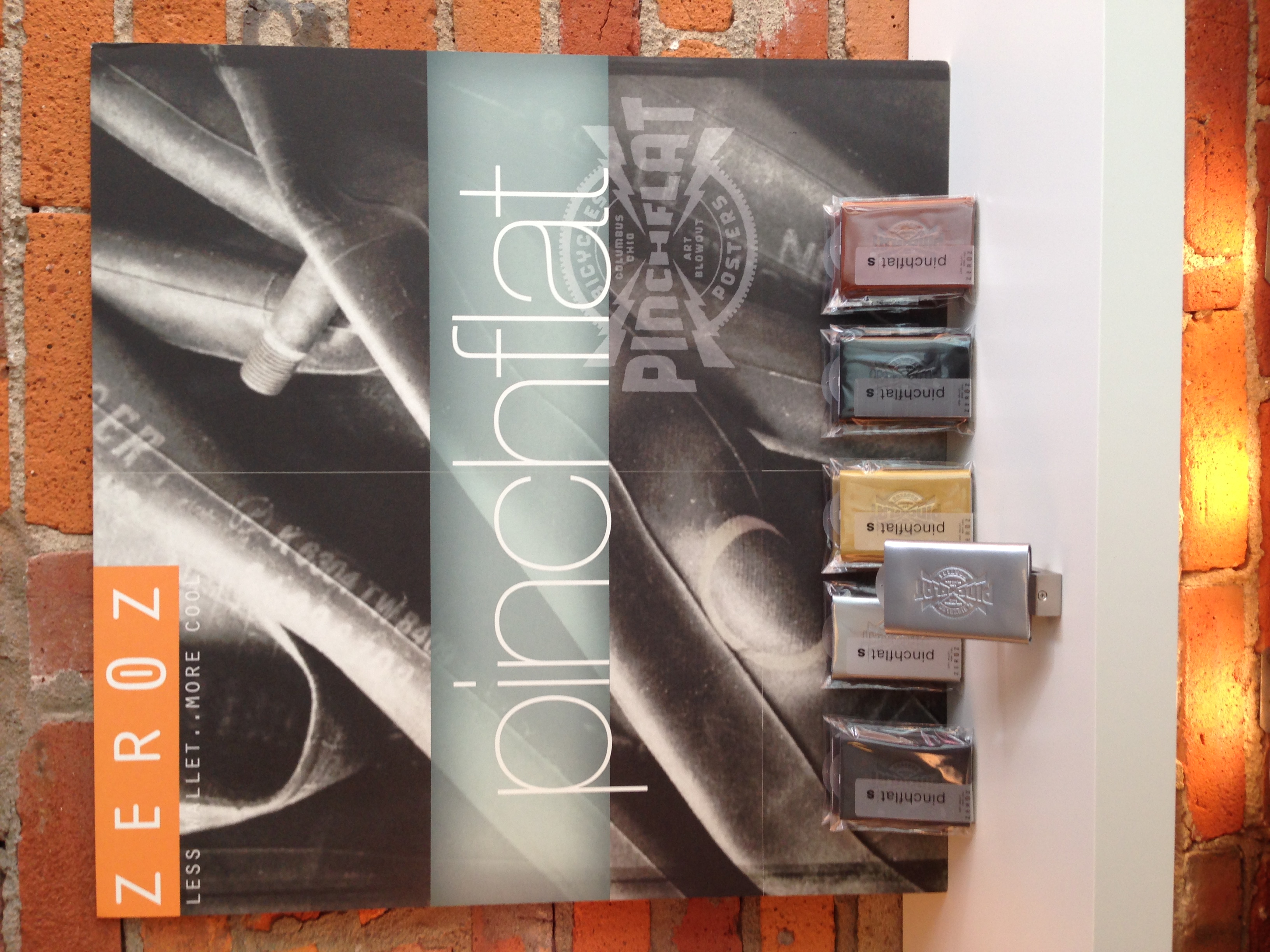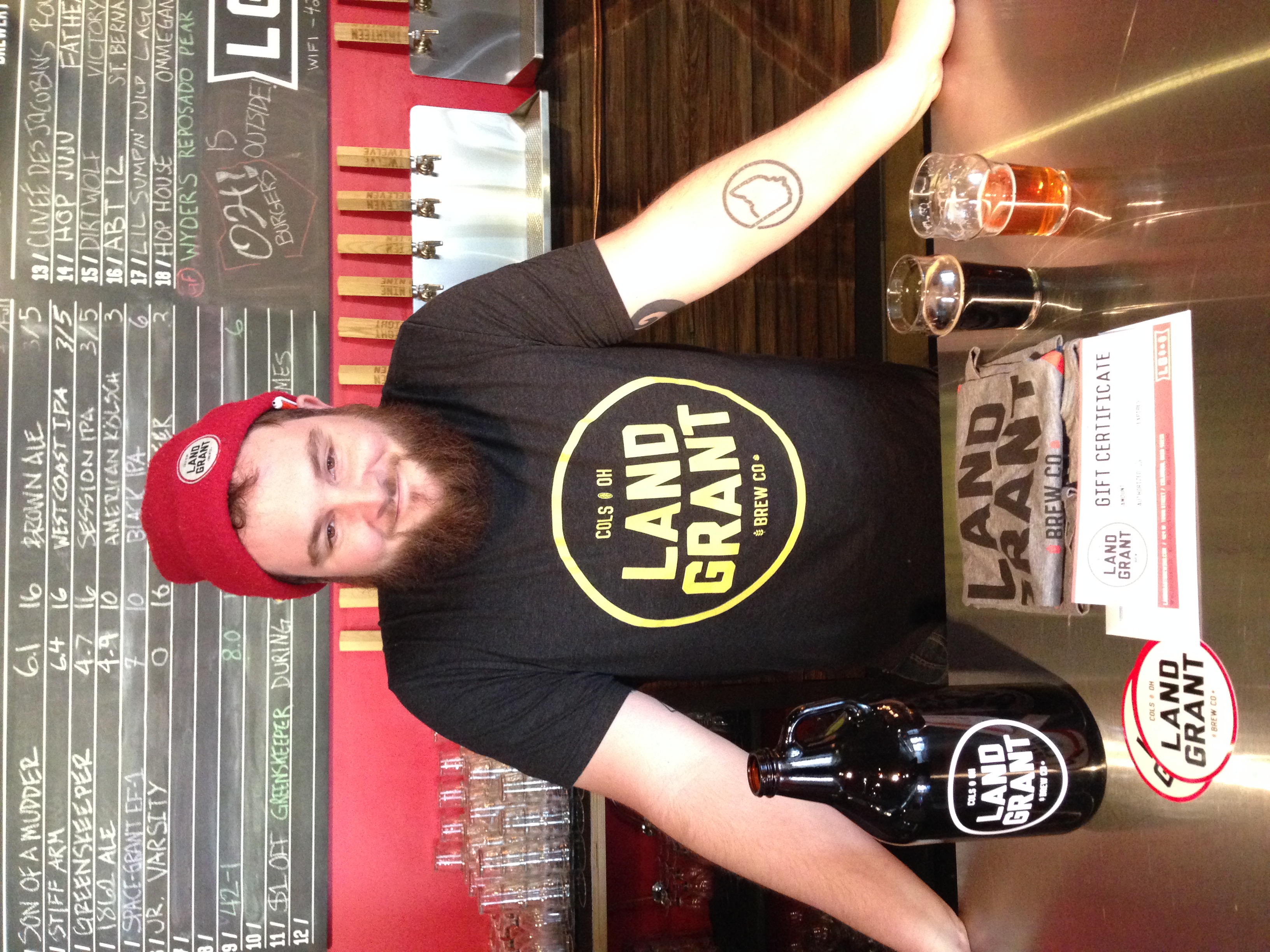 Bike Raffle: You could WIN a new bike!
We'll also be raffling off a super sweet SE Draft donated by Paradise Garage to benefit our friends at Yay Bikes! Raffle Tickets are also $5 but the raffle will go until the end of May, and additional tickets can be purchased at PG.
Presence not necessary to receive your prize. Just make sure your contact information is on your ticket.
The Making Company + Pinchflat
We're lucky to be working with the awesome folks from The Making Company to capture pinchflat wonderment. Check out thiS AWESOME TEASER VIDEO.
You'll see Alexa, Mike, and Seth running around on Saturday, say hi! We can't wait to see the final product of their valiant effort to share the artists' stories. For now, check out the teaser and enjoy a sneak peak at the process so far.
Once again we want to thank our amazing sponsors. High fives to Wild Goose Creative, Paradise Garage, and Compton Construction. Hugs for Igloo Letterpress, Zeroz, Brioso Coffee, and Jeni's Splendid Ice Creams. Shout out to Jeremy Slagle Design, Yay Bikes, Land Grant Brewing Company, Danielle Williams Design, Eccolyfe Designs, ArtCo Framing LLC, and the Columbus Society of Communicating Arts.
We couldn't pull Pinchflat off without all of your enthusiastic support.